Rwanda welcomes 3000 delegates for first Cybertech Africa conference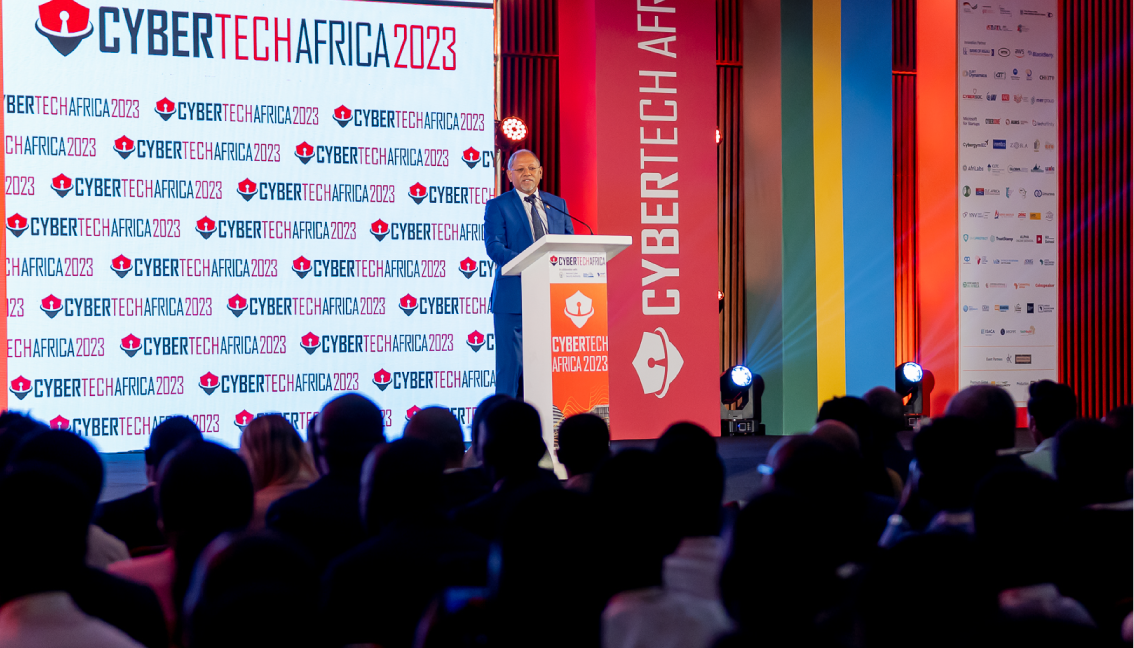 On 1st August 2023 NCSA officially opened the Cybertech Africa Conference in Kigali, Rwanda hosted by the National Cyber Security Authority and organized in partnership with Rwanda Convention Bureau and Smart Africa.
The conference takes place from August 1st – 2nd 2023 and has attracted more than 3000 cyber enthusiasts from across the globe to network, discuss solutions for fighting cybercrime, explore emerging technologies, and empower the youth towards a future in cybersecurity.
The official opening of the 2-day conference began with a plenary session that welcomed remarks from His Excellency Ahmed Afif, the Vice President of the Republic of Seychelles, Honorable Minister Paula Ingabire of Rwanda's Ministry of ICT and Innovation and CEO of the National Cyber Security Authority David Kanamugire, amongst other esteemed guests.
In his remarks the CEO of the National Cyber Security Authority welcomed the more than 3000 delegates and commended their presence as a commitment to building a more secure and resilient global cyberspace.
In opening the conference Honorable Minister Paula Ingabire added that it is crucial for Africa to come together, share experiences, and foster a collaborative approach to cyber governance in order to harmonize a collective vision of a sustainable and inclusive future for Africa.
His Excellency Ahmed Afif in his keynote address commended the Government of Rwanda for hosting this important conference in Africa. He urged the delegates to use this opportunity to network, learn more about emerging technologies, and give the youth a push to succeed in the cyber industry.
Following an engaging opening plenary, distinguished guests and delegates from various industries toured the exhibition hall to meet some of Rwanda and Africa's exciting cyber businesses and start-ups.
Day 2 of Cybertech Africa continues with more important conversations on fighting misinformation, future cyber defence, cybersecurity and the AI revolution and many other crucial topics.
To join the conversation online, follow hashtags #CybertechAfrica and #CybertechInKigali.
01 August 2023